Legacy Pro Sports assist former NFL and MLB players in achieving a sustainable lifestyle after the game by taking advantage of the benefits available to them. The following are the services we offer:
Total & Permanent Disability
Neurocognitive Disability
The Line of Duty Disability (LOD) is a disability benefit plan set up by the NFL and NFLPA to provide financial assistance to former NFL players who have suffered a career-ending injury, illness due to football-related activities, or orthopedic-related injuries. This benefit is available to any former player of the NFL and can provide a minimum of $405,000 in lifetime benefits.
Our team works on behalf of former players like yourself to understand your eligibility and complete the necessary paperwork to obtain your benefits. We will help you set up a plan to receive the maximum benefits and provide assistance with appeal processes should your benefits be denied.
We offer a free consultation to former players who are considering filing a claim.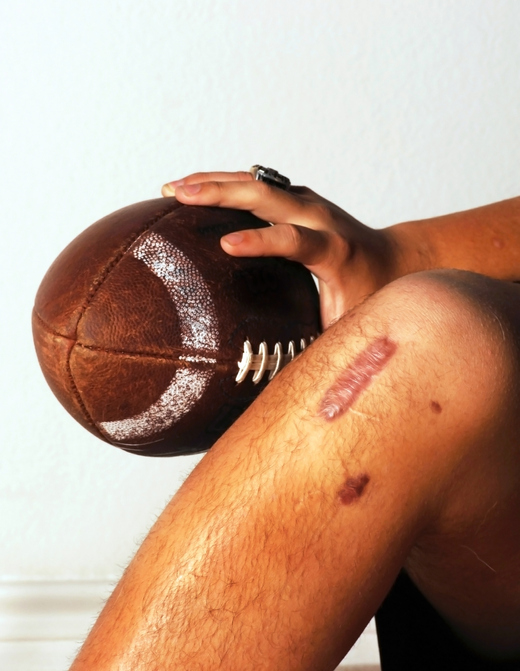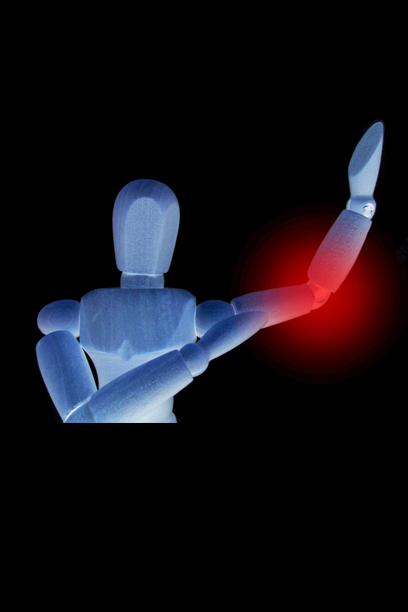 Total & Permanent Disability
Total and Permanent Disability (T&P) is a highly sought-after benefit for former NFL and MLB players. It provides total and permanent disability benefits to players who suffer from a medical condition that prevents them from working. The benefits are intended to provide financial security to players who have suffered a devastating injury or illness while playing football or baseball.
 We understand the difficulties former players go through when trying to navigate the complicated process of filing a T&P claim. We will assist you to ensure you receive the maximum amount of benefits available under the program.
 We offer a free consultation to former players who are considering filing a claim.
Neurocognitive Disability
Neurocognitive disability (NCD) is an impairment of the brain and nervous system caused by injuries sustained while playing in the NFL. Symptoms can range from cognitive impairment to physical issues, such as difficulty speaking, memory loss, and trouble controlling movement. It is crucial to understand that this disability is a result of the physical and mental trauma sustained while playing football and is not a pre-existing condition.
Our firm specializes in assisting former NFL players with their NFL neurocognitive disability claims. This is a complex process involving many rules and regulations surrounding such a claim. We will work with you to provide comprehensive support by helping you gather the necessary medical records, filing the required claims paperwork, and ensuring that your claim is handled promptly.
We offer a free consultation to former players who are considering filing a claim.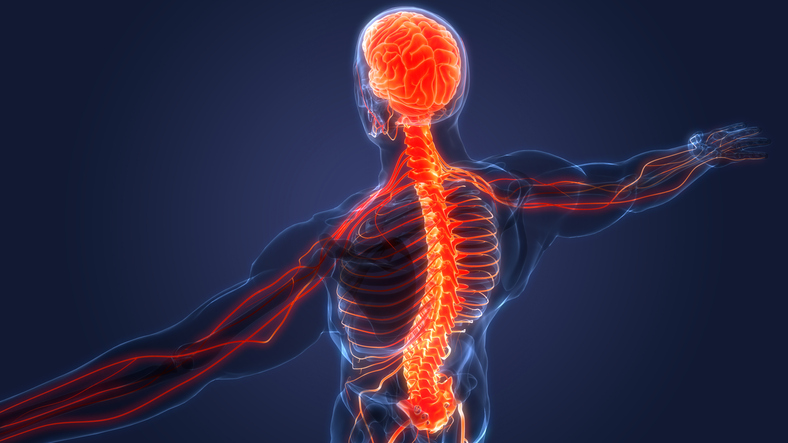 In the highly competitive world of sports, where the margins between victory and defeat are often razor-thin, athletes are constantly seeking innovative ways to gain a mental edge over their opponents. One such cutting-edge technology that has been gaining prominence...
read more