Legacy Pro Sports case studies will show as testimonies on how we have successfully assisted thousands of former players with their claims including education on upcoming deadlines, qualifications, potential benefits, appeals process, required paperwork, recommended or required professional services (medical and legal), travel and logistics, and more!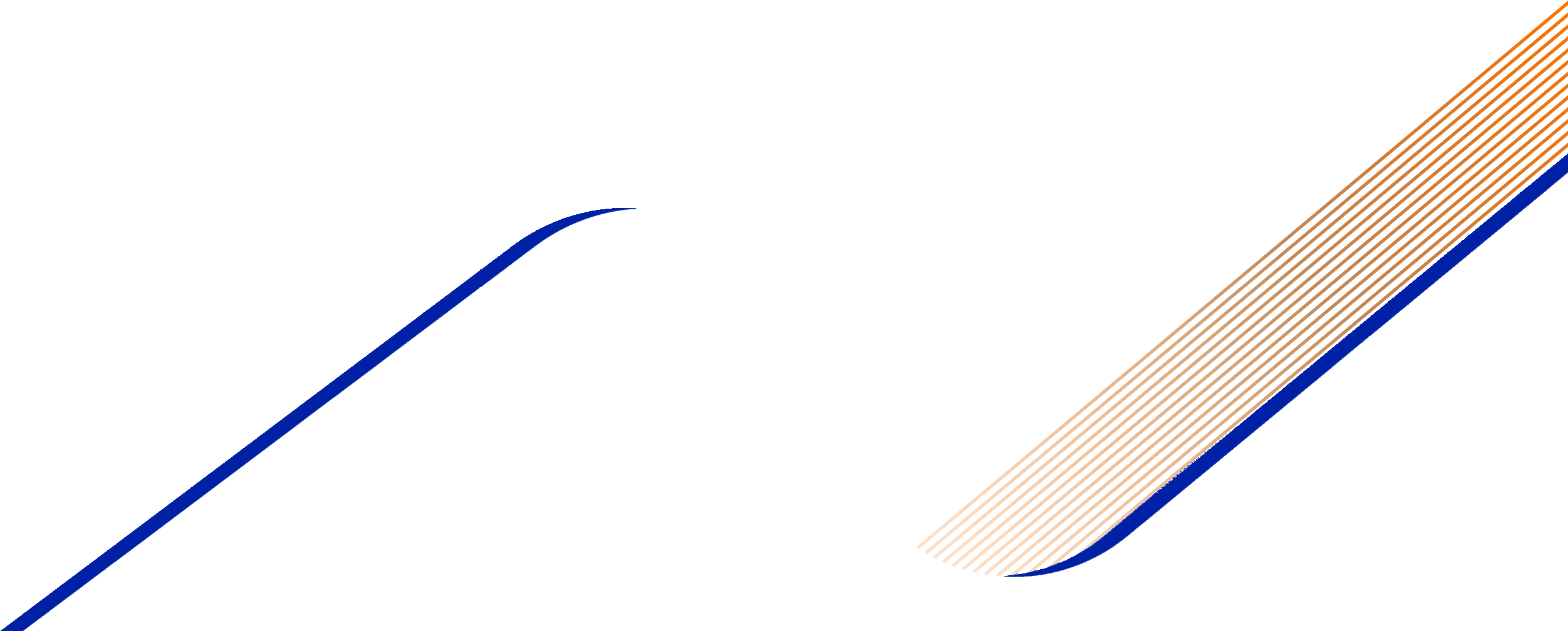 Rashad Greene – Wide Receiver
NFL 3 years, CFL 1 year
Jacksonville Jaguars, Saskatchewan Roughriders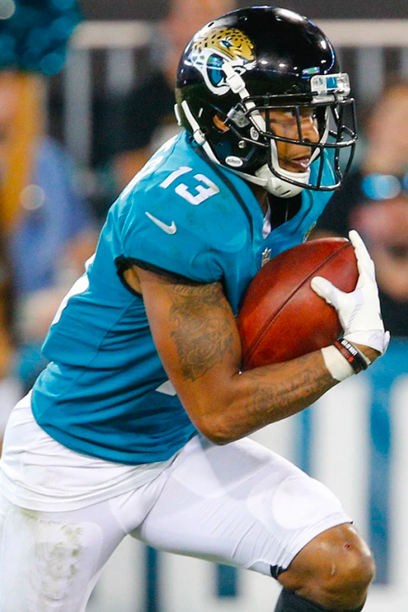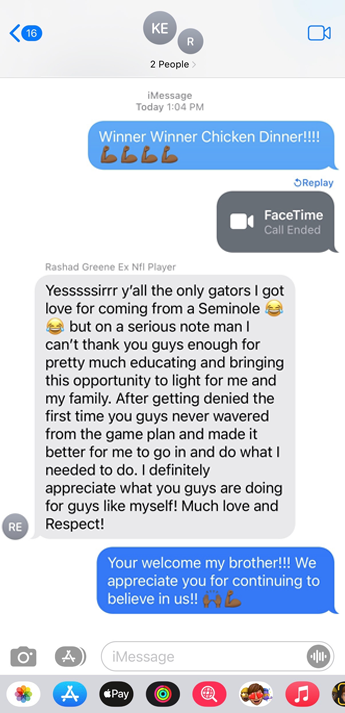 Contact Us Today For A Free, No Obligation Consultation
Khairi Fortt – Outside Linebacker
NFL 4 years
New Orleans Saints, Jacksonville Jaguars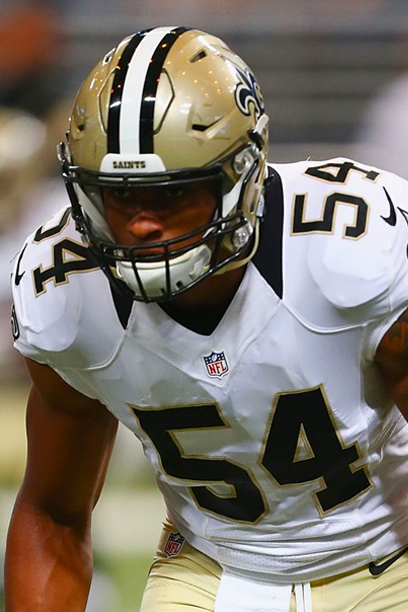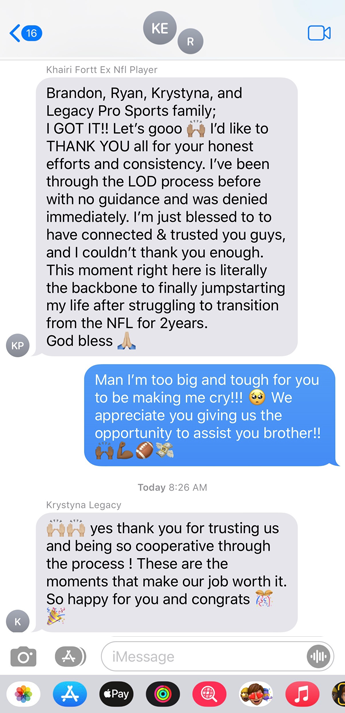 Jason Trusnik – Linebacker
NFL 10 years
Miami Dolphins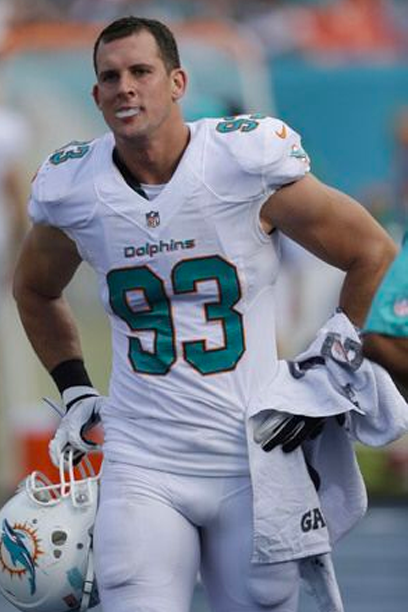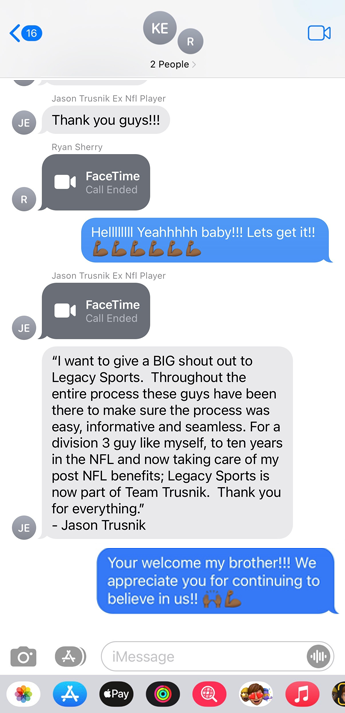 Mistral Raymond – Safety
NFL 4 years
Minnesota Vikings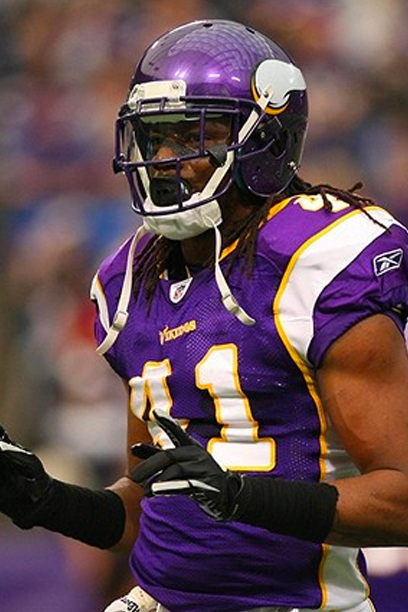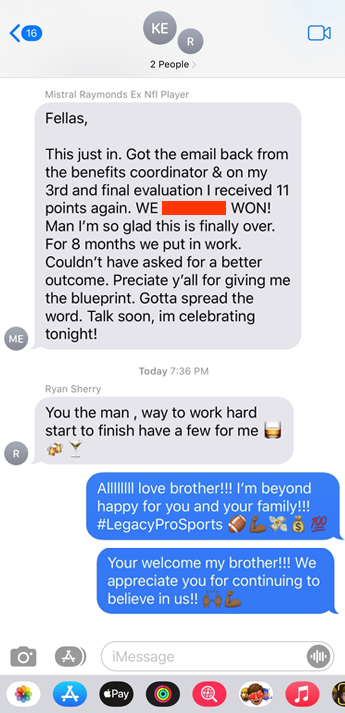 In the world of sports, physical training is often the primary focus for athletes looking to excel in their fields. However, the importance of mental training cannot be overlooked. With recent advancements in technology, brain mapping, and performance brain training...
read more