Disability Benefits for Former Professional Athletes
Secure Your Future After The Game
Legacy Pro Sports is a firm that offers assistance to former NFL and MLB players with their disability claims and appeal processes. Our team recognizes the challenges that former players face as they transition out of professional sports. Our ultimate purpose is to focus on the individual needs of each athlete and assist those challenged with mental health performance. Our services help players maintain an outstanding quality of life after the game.
Short and long-term solutions. Discover what we can do for you.
Player-focused organization. Founded by a former NFL player.
Check out our case studies. Verifiable results.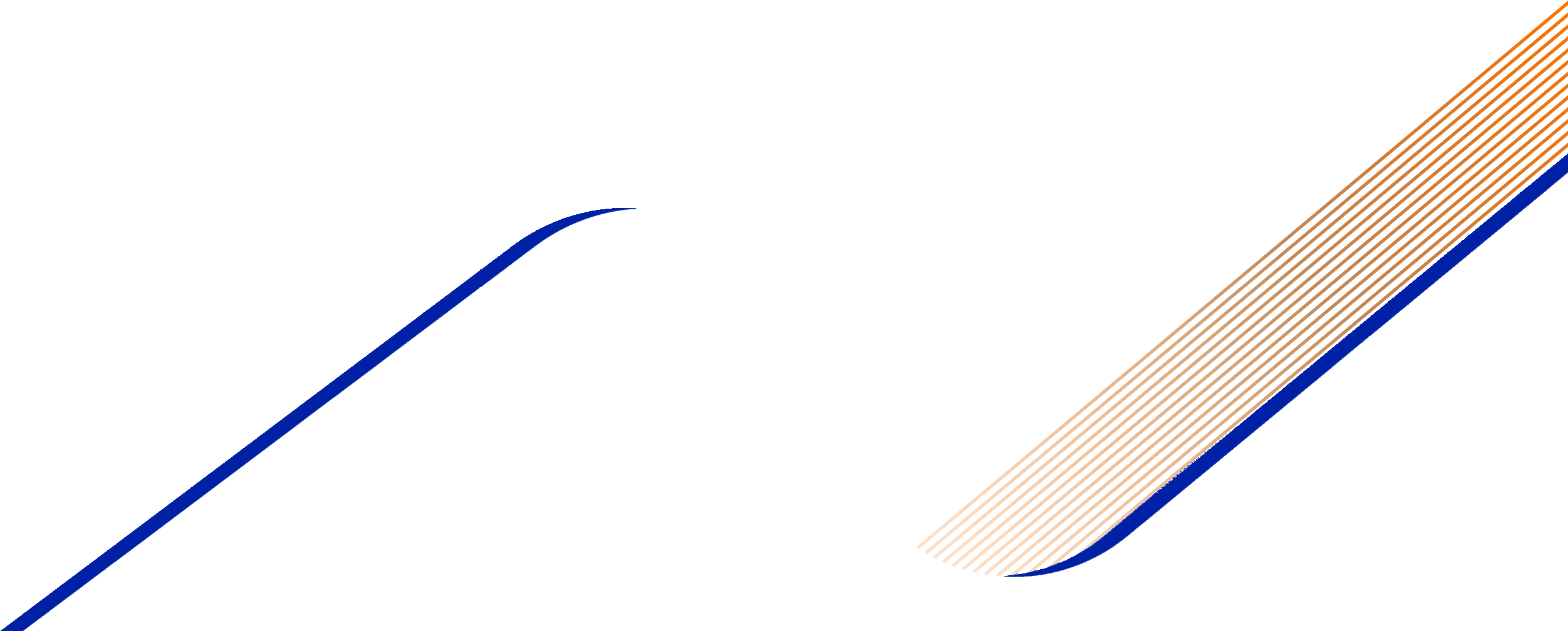 ACTIVELY WORKING WITH OVER 1,000 FORMER NFL & MLB ATHLETES
Helping former athletes maintain an excellent quality of life is our #1 priority!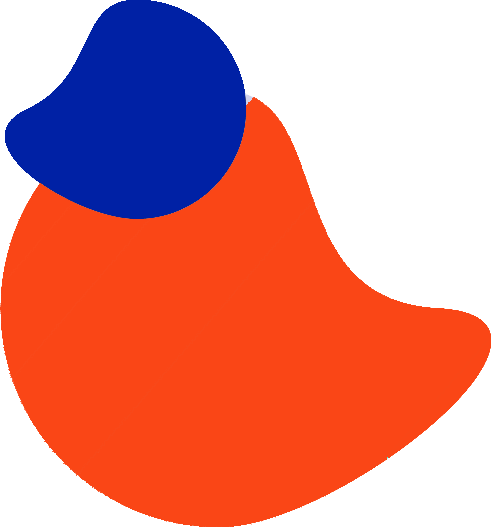 Contact Us Today For A Free, No Obligation Consultation
Our firm is well-prepared to guide you through the entire process, which includes informing you about impending timelines, determining your eligibility, potential benefits, necessary paperwork, and medical and/or legal services. Additionally, we can also assist you with any travel arrangements or related logistics.

The primary purpose of Legacy Pro Sports is to provide knowledge and resources for former NFL and MLB players to maintain a desirable quality of life after their careers in the game have ended. Here are the services we offer to assist former players:
Line of Duty Disability
Neurocognitive Disability
Total and Permanent Disability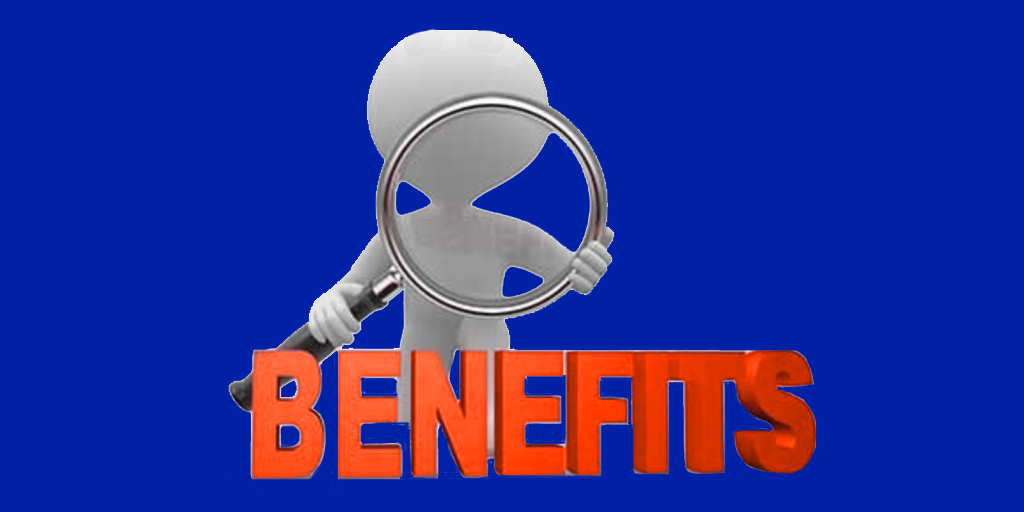 LINE OF DUTY DISABILITY
Line of Duty Disability Program provides financial assistance to former players who have suffered disabling injuries as a result of their service in the NFL. This program is designed to ensure that former players can receive the medical care and support they need to live a healthy and productive life.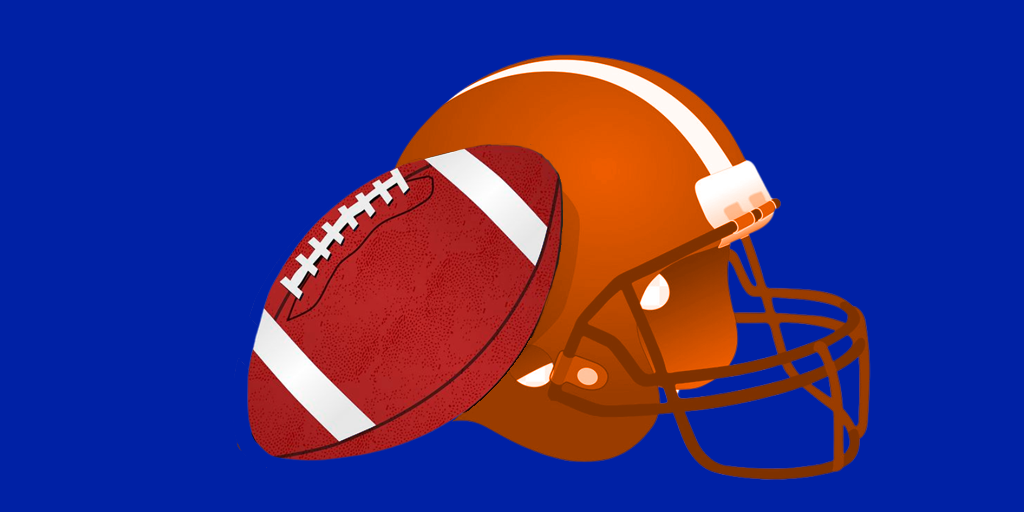 TOTAL & PERMANENT DISABILITY
Total and Permanent Disability (TPD) is a highly sought-after benefit for former NFL and MLB players. It provides total and permanent disability benefits to players who suffer from a medical condition that prevents them from working.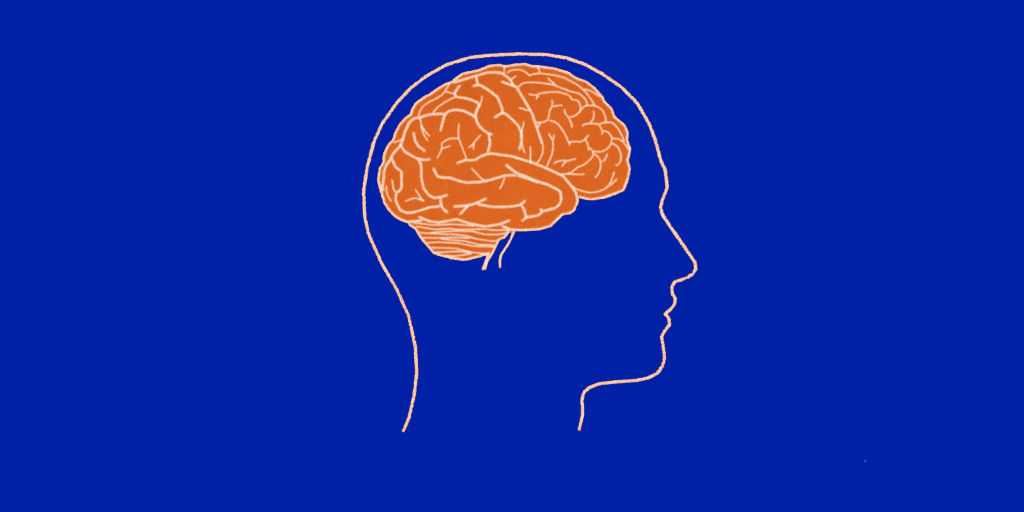 NEUROCOGNITIVE DISABILITY
Neurocognitive disability is an impairment of the brain and nervous system caused by injuries sustained while playing in the NFL. Symptoms can range from cognitive impairment to physical impairment, such as difficulty speaking, memory loss, and difficulty controlling movement.
It is important to understand that this disability is caused by the physical and mental trauma sustained while playing football and is not a pre-existing condition.

The world of college sports is a captivating realm where young athletes transform into formidable contenders on a larger stage. This journey, however, is not merely a leap but a well-crafted odyssey that spans the bridge between high school and college-level...
read more

Your Title Goes Here
Your content goes here. Edit or remove this text inline or in the module Content settings. You can also style every aspect of this content in the module Design settings and even apply custom CSS to this text in the module Advanced settings.
How much will this cost me?
Legacy does not charge anything unless you win. During your Intake Call, our staff will discuss contract provisions based on which disability you apply for.
Can I apply for more than one benefit at a time?
You can apply for more than one benefit at a time, but which benefits you apply for will depend on your individual situation. The Disability Plan may require that payments for one disability be offset or altered due to approval for another disability, so Legacy will walk you through what route is best for you during your Intake Call.
Can Legacy assist with mental health needs?
Yes, Legacy values the mental health of our clients above all else and will do everything possible to ensure you receive the help you need and educate you on all the resources available.