The Legacy Pro Sports team is devoted to helping former NFL and MLB players manage their personal, financial, and medical matters. We acknowledge the challenges former players face when they step away from professional sports. Our primary goal is to address the unique needs of each athlete and ensure they lead a fulfilling and high-quality life after the game.
Founder and Vice President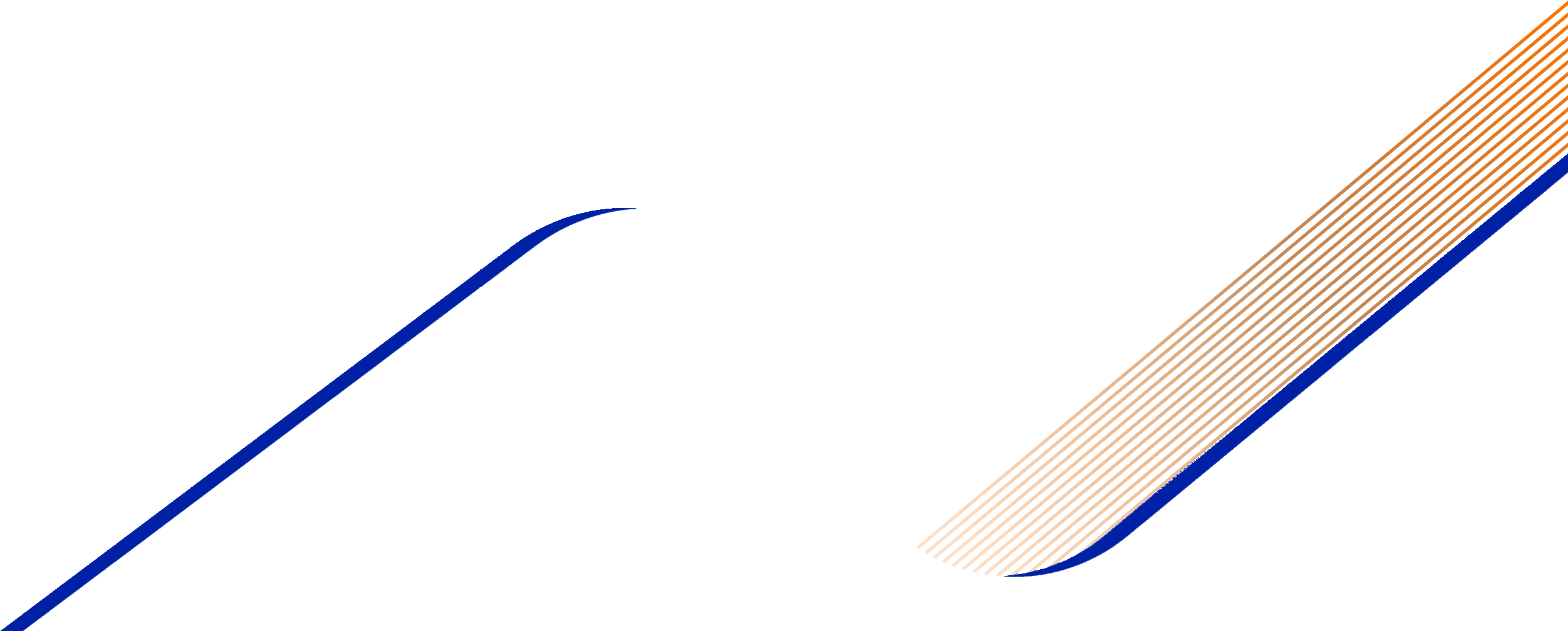 Brandon Siler is the Founder and President of Legacy Pro Sports and hails from Daytona Beach, FL. He attended Evans High School before receiving a football scholarship from the University of Florida, where he majored in Criminology. Brandon earned SEC Freshman of the Year in his first season with the Gators and was the Captain for the 2006 National Championship Team, receiving second-team All-SEC and third-team All-American honors from the Associated Press.
After being drafted by the San Diego Chargers, Brandon played instrumental roles at linebacker and on special teams for four seasons. He then played an additional two seasons with the Kansas City Chiefs. Upon retirement from the NFL, Brandon worked in consulting with Cemex before transitioning to the next phase of his career.
While applying for NFL Disability Benefits himself, Brandon came to realize the difficulties and intricacies involved in the process and set out to do something about it. In founding Legacy Pro Sports, Brandon aimed to create a hand-in-glove business that listens to the issues former professional athletes face and vigorously acts in their best interest.
Today, Legacy Pro Sports represents over 5,000 former athletes. This year, they are on track to assist former players in winning over $200 million worth of disability claims.
Ryan Sherry is a Co-founder of Legacy Pro Sports and hails from Fort Myers, FL. He attended Canterbury School and received an athletic scholarship at the University of Florida, playing on the Men's Tennis team as a 4-year letterman. He graduated from the Warrington College of Business Administration with an emphasis in Sports Management. Ryan played in two SEC team championships from 2003-2005, received MVP in 2005, and was on the SEC Scholar-Athlete honor roll from 2003-2005. He is a member of Sigma Phi Epsilon Fraternity Florida Chapter and Florida Blue Key: a student honor and service society at the University of Florida.
Within a year of graduating, Ryan positioned himself in the Pickleball Pro Division as a Top 7 Singles player in the World. He became an entrepreneur in the entertainment industry, and after six years, he sold several businesses and entered into the securities industry. As a member of the Art and Science of Successful Planning organization, he also worked for his family's dental practices in the areas of business development and marketing.
Ryan's current focus is assisting former professional athletes in filing claims for disability plans, supporting them throughout the process, and helping them maintain a quality of life as they transition from one chapter to the next.
Legacy Pro Sports represents over 5,000 former players. This year they are on track to assist athletes collectively in winning over 200 million dollars worth of disability claims.
Dante Johnson
Recruiting Specialist
Eric Slusser
Records Specialist
Maisha Scott
Recruiting Specialist
Victoria De Paz
Administrative Coordinator
The world of college sports is a captivating realm where young athletes transform into formidable contenders on a larger stage. This journey, however, is not merely a leap but a well-crafted odyssey that spans the bridge between high school and college-level...
read more